The meeting started with a review and approval of the agenda. Then partners discussed all issues regarding the implementation of the project activities in the second year. Anna Rdest as a leading partner from FIRR made a review of O2. The meeting continued with presentation of future activities under preparation of O4. It was made by Irina Kircheva from RAPIV as leading partner of this output. The meeting proceeded with discussion under future preparation of O5, which was lead by Filip Harbman from Masaryk University as lead partner of the output.

Future implementation of Joint Staff Trainings also were discussed.

After that, all partners told about the activities implemented by their organizations to disseminate the project results.

The partnership meeting ended with a discussion on various issues related to the implementation of the project.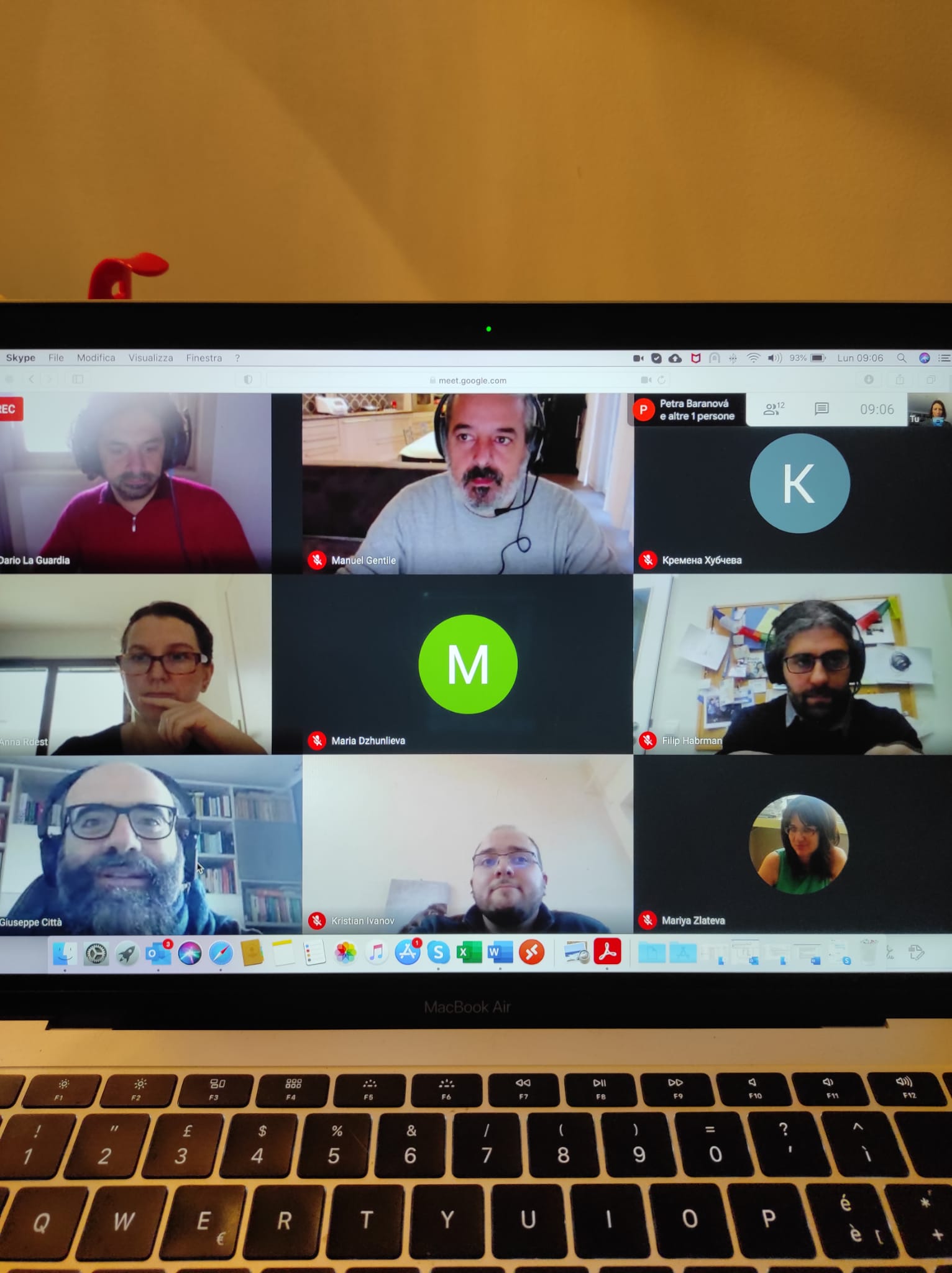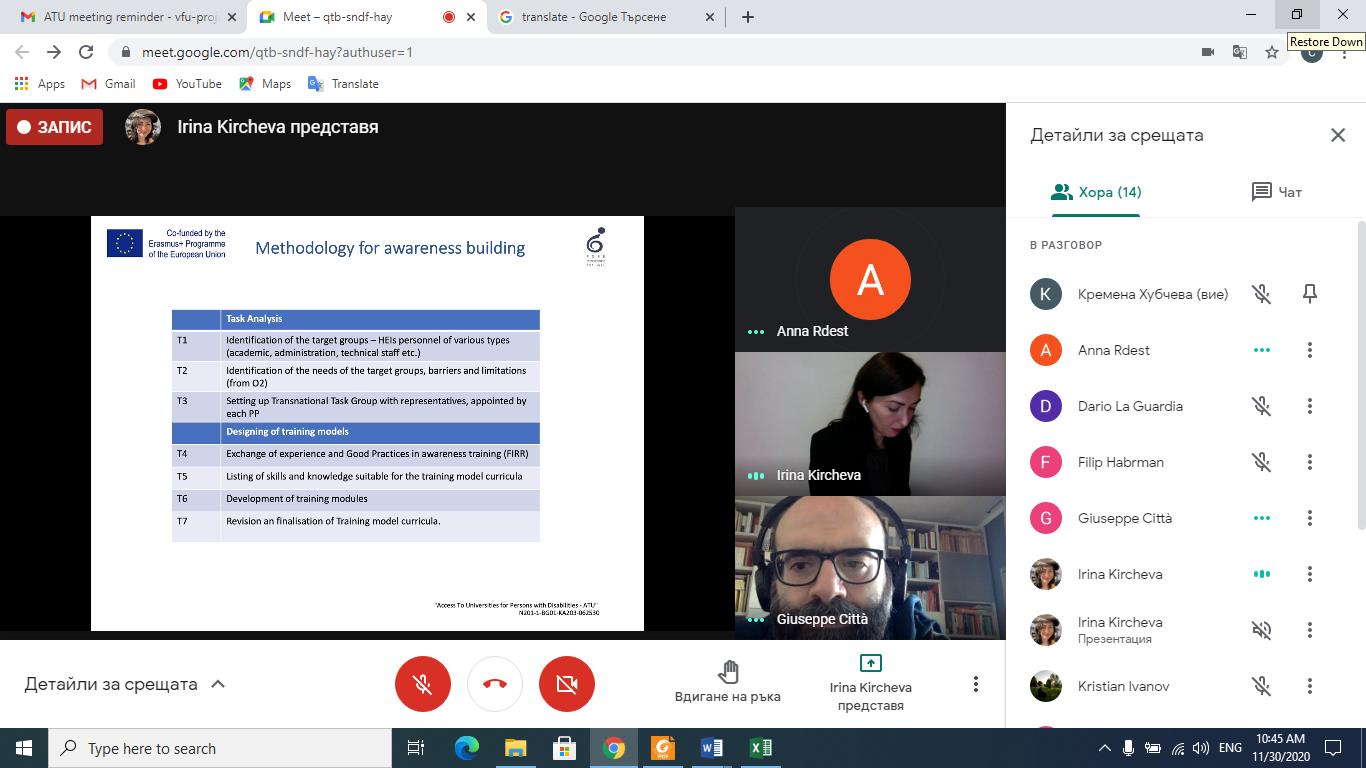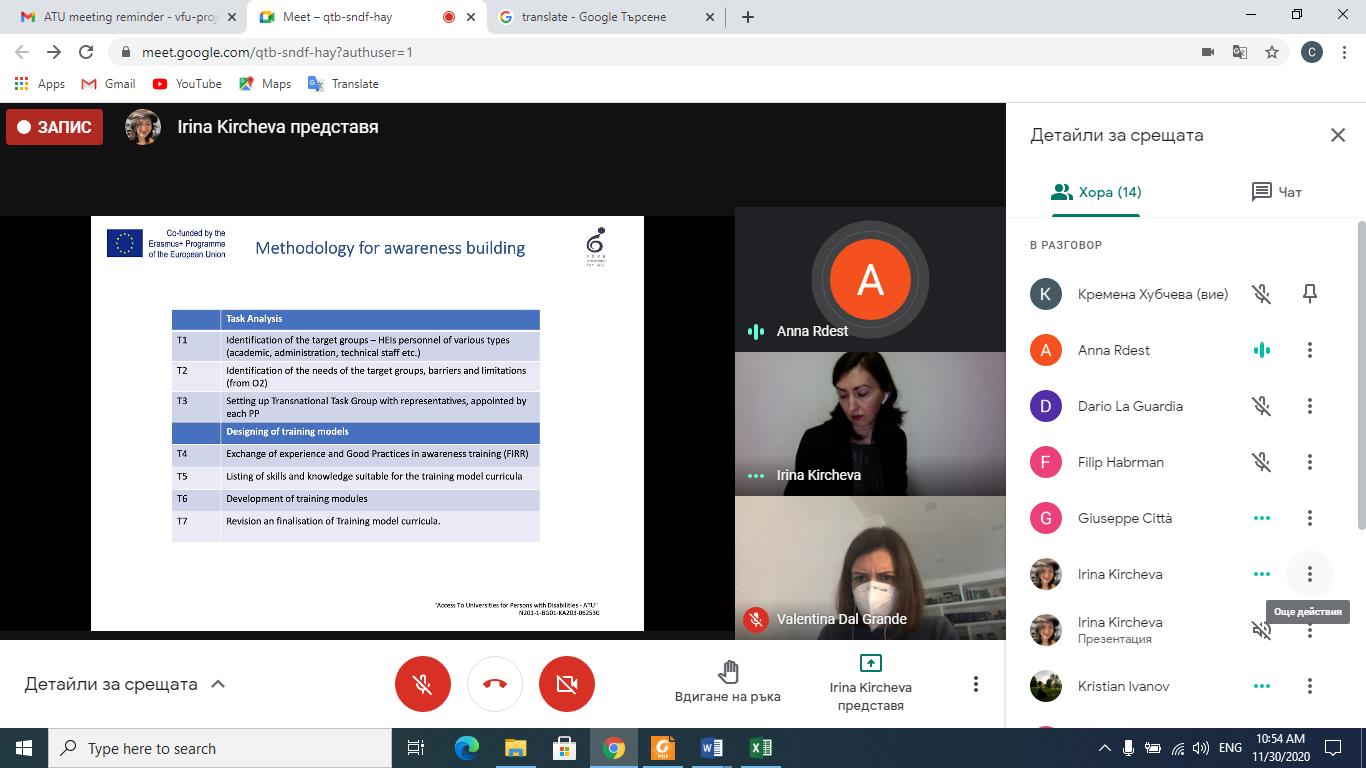 ---
The project is co-financed by the EU Erasmus + program, KA2.

VFU presented the project, its objectives, target groups and expected results. The roles and tasks of each partner were discussed, as well as the intellectual outcomes that each partner should coordinate by verifying that the tasks are within a reasonable timeframe.

The partners discussed the necessary actions to promote and disseminate project results.

VFU representative briefly outlined the management and financial rules for implementing the project under ERASMUS + program. A representative of the VFU also presented the administrative and financial rules, as well as the reporting requirements and rules for keeping the financial records.

The meeting finished by specifying the dates for the next project partnership meetings.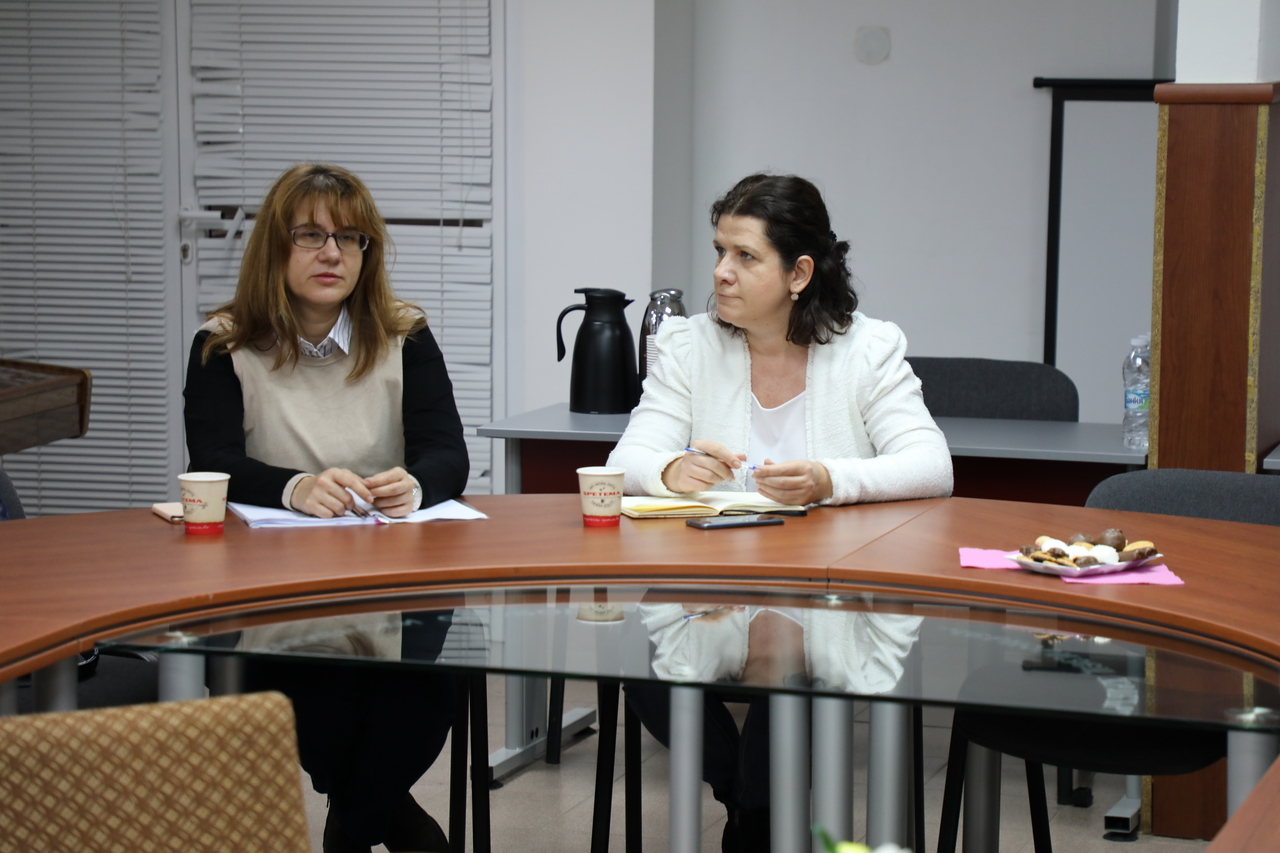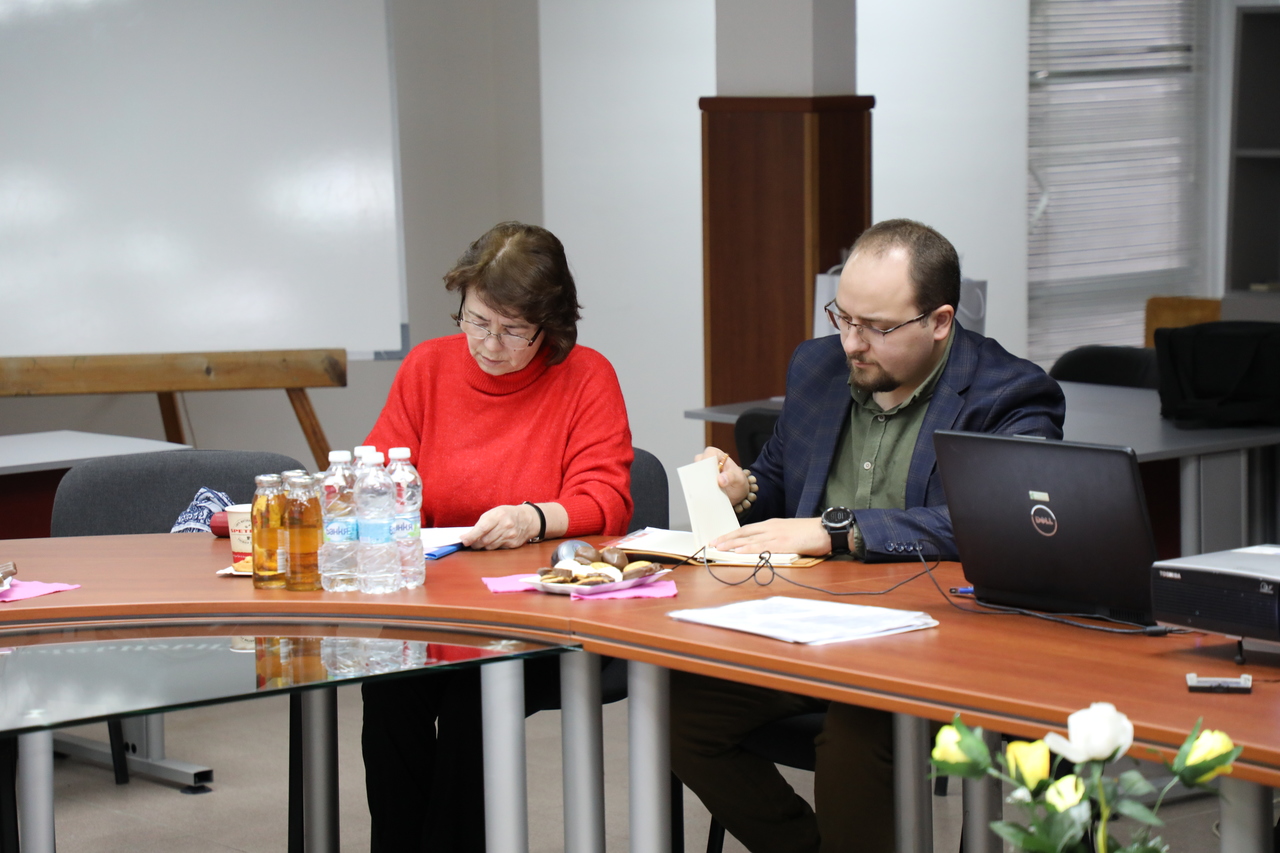 ---